Express shipping is also possible - costs on demand!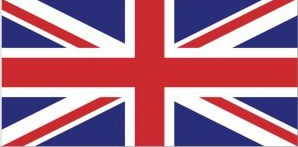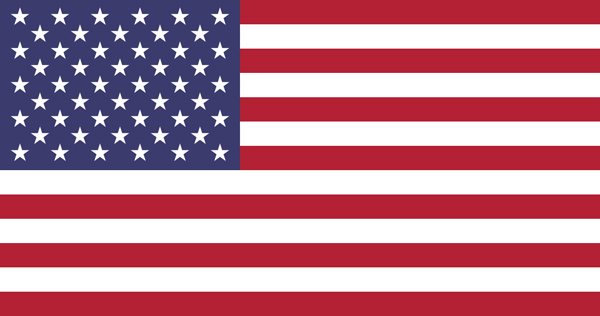 The Miya Daiko (known as Nagadou Daiko in Japan) is the most frequently played type of Taiko and the central drum in a Taiko ensemble. We are offering the Miya-Daiko in four different types.
CLASSIC
A MIYA-DAIKO consists of a barrel-shaped hollow drum body and hides nailed directly on to the body on both sides. The body of the Classic Miya Daiko consists of individual staves sawn from solid wood, dried and glued to one another. Larch-wood is used for the Miya Daiko in our CLASSIC collection. The surface of our drum body is stained reddish brown and shows the beautiful natural grain of the wood. The final transparent coat of gloss varnish lends the drum its classy touch and provides additional protection from external factors. Water-buffalo hide is attached to both sides, (medium pitch) with a double row of nails. Two solid ornate handles make it easier to carry.
HIGH QUALITY
The high quality MIYA DAIKO Line with its high quality workmanship and the selection of choice materials impresses even professional Taiko drummers. The traditional hide tensioning with the edge of the hide overlapping the edge (Mimi) lends the Taiko its typical Japanese look and makes it possible to re-tension the substantial cowhide nailed on both sides. (high-pitch) The very carefully dried carcase of the Miya Daiko made with individual staves glued together is made with stable pinewood, which is resistant to deformation: This Taiko is stained with the signature reddish brown stain used by KAISER DRUMS and finished with a transparent varnish coat. Its material, workmanship and sound this Taiko is impressive. Two Japanese handles (KAN) make the Taiko easy to transport and hang. Initially the hide is very highly also produces a clear sound for a long time, even with heavy usage.
In terms of sustainability bamboo is unbeatable as a raw material because of its enormous rate of re-growth and short regeneration time and contributes a significant proportion of a healthy ecological balance. Therefore, from an economic and ecological point of view, Bamboo can be used very efficiently. Bamboo is not a wood but a grass - a real alternative. At harvest, the whole plant is not taken down as with hardwood but only ever the lignified (woodened) stems. The young stalks form new shoots. Bamboo is a domestic plant everywhere in Asia, particularly in China. Asia has very long tradition in the production of musical instruments made out, such as, the wonderful bamboo Shakuhachi and Shinobue flutes. Bamboo is a wonderful resource as a result of its special processing. This makes it, incidentally, harder than most types of wood and now for the first time it has been used for in Taiko construction. The bamboo stem is cut into narrow strips that are glued together after drying under high pressure and made into thick bamboo plates. The wall thickness of the finished massive Taiko body is approx. 2.5cm. Exclusively in Europe.
PREMIUM QUALITY
We are pleased that we can offer you the Top Quality level among all Taiko drums now - the KAISER-DRUMS "Premium" Miya-Daiko Ø48/60cm. This Taiko is made ​​of a hollowed single, solid piece of ash-wood. Carefully selected strong cowhides (high-pitch) are nailed on both sides with high head tension. After a very long drying process (3~5 years) and a special carving-processing the inner-surfaces of the massive, solid Taiko body, it is covered with a fine, glossy finish and equipped with two particularly decorative, ornate (casted) Japanese handles. The red-stained surface shows the natural beauty of the wood grain. The Miya-Daiko Premium is a precious, beautiful Taiko with excellent sound in Top quality.
Orders:
Please send us your order request via email (incl. your address) or call us. We immediately confirm your order via email (incl. shipping-cost) and you'll receive an invoice. Payment is possible by PayPal, bank-transfer or credit-card and shipping is directly after receipt of payment. (incl. tracking-link) We look forward to hearing from you. info@kaiser-drums.de +49 (0) 211-4370715.
All prices include 19% German VAT - * for delivery to countries outside the EU net prices are charged, thus without 19% VAT.
The import sales tax applicable in the country of destination and possibly arising customs duties are borne by the buyer and are not included in the stated shipping costs. Unfortunately, we cannot predict the amount of these taxes and fees, as they vary from country to country.
Yours KAISER DRUMS Team
#japanischetrommeln #japanesedrums #taikotrommeln #tamboresjaponeses #bachi #tambourjaponais #japanesedrum #tamburigiapponesi #taikodrumsticks #kaiserdrums #taikokaiserdrums #Nagadoudrum #Miyadaikodrum #taikokonzert #nagadodrum #shimedaiko